FLYTE establishes partnerships with schools in low-income communities which lack the existing resources to provide a global education for their students. We aim to provide schools with the funding to make experiential travel a possibility. Rather than offering the same global destinations each year, we work closely with educators to find the countries that best align with their curriculum. We provide full scholarships to low-income students to participate, so no student will ever be turned away based on their ability to pay.
Here's the low down on the schools we've helped.
BEST Academy (Mexico, March 2016)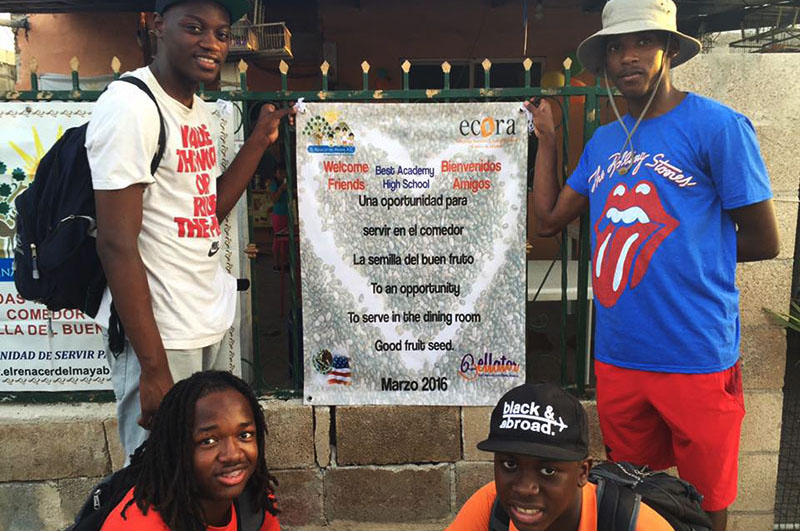 BEST Academy being welcomed in Mexico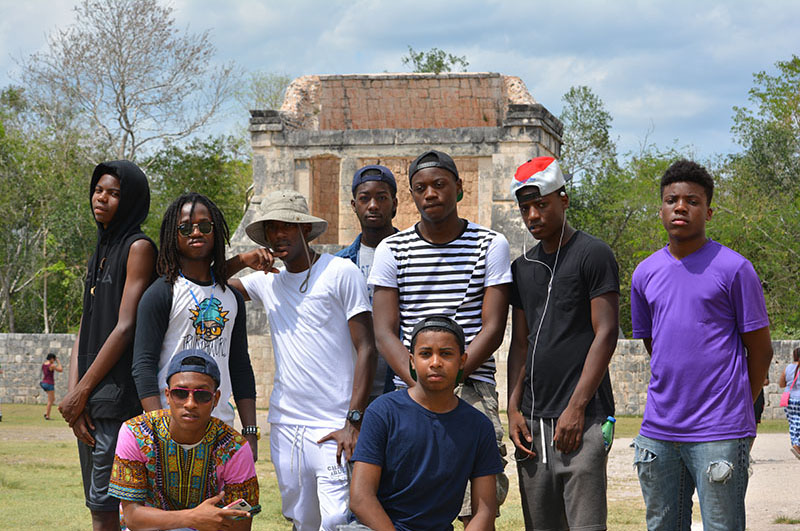 Students visiting Chichen Itza in Mexico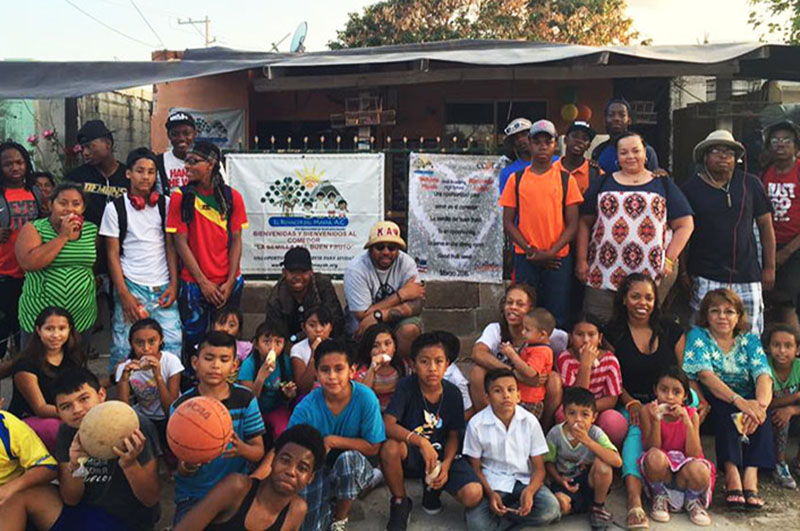 Students posing with local children in Mexico
Read more about the school and their trip.
Anacostia D.C. Public School (Cuba, August 2016)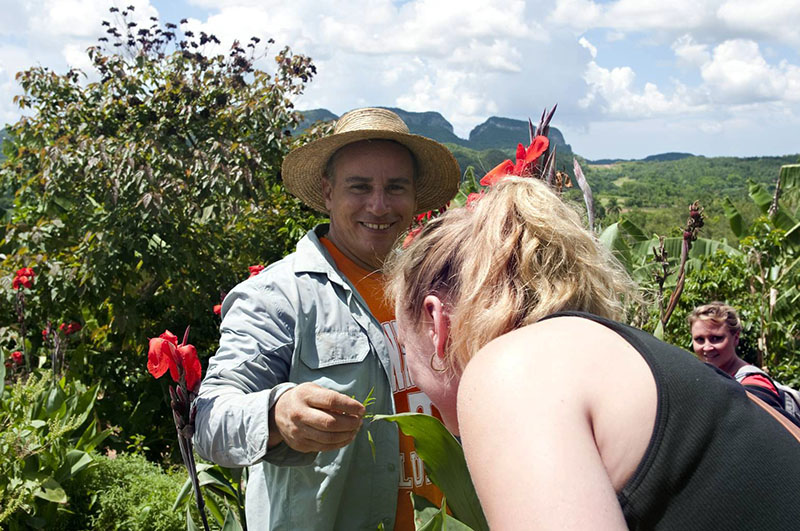 Students visiting a farm in Cuba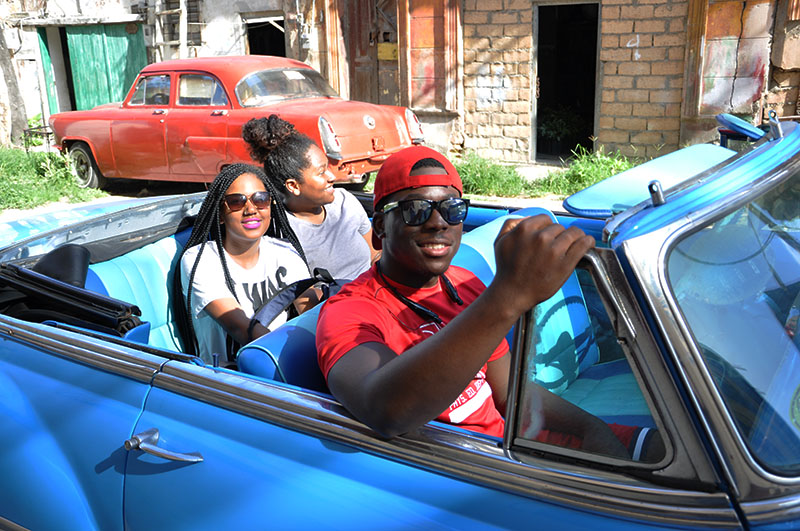 Students enjoying a field trip to Havana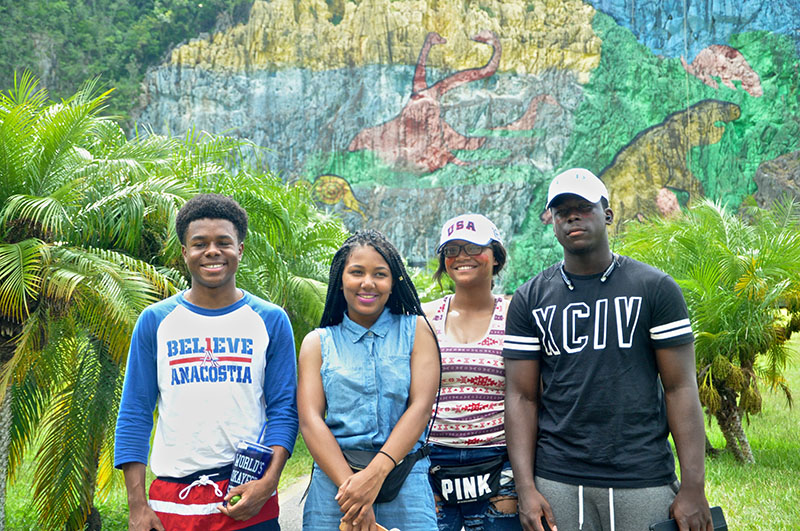 Exploring colorful Cuba
Read more about the school and their trip.
Excelsior Academy (Ecuador, June 2017)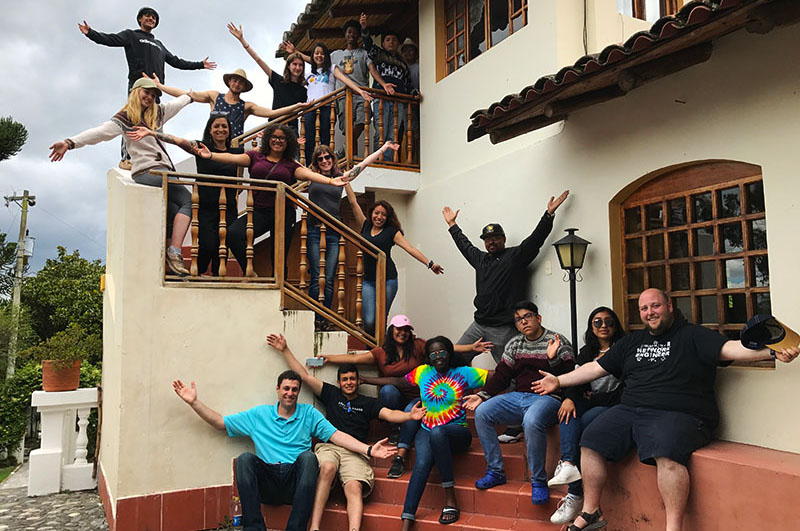 Excelsior Academy students in Ecuador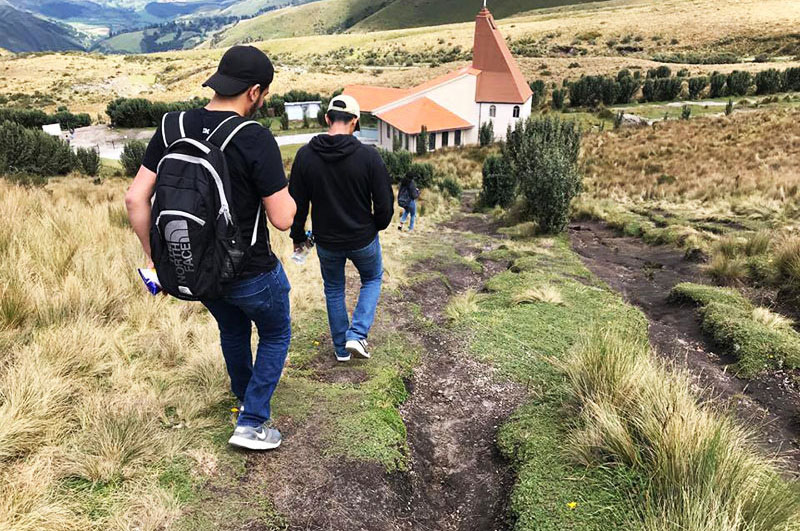 Students hiking in Quito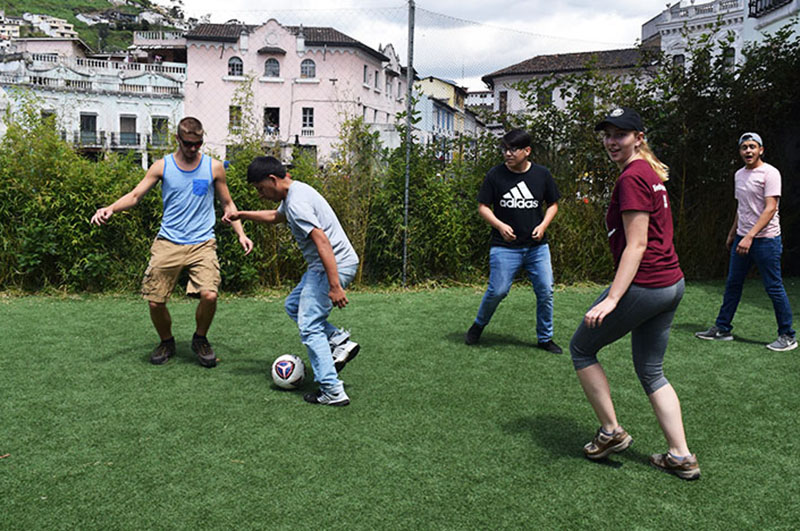 Playing soccer with local children in Ecuador