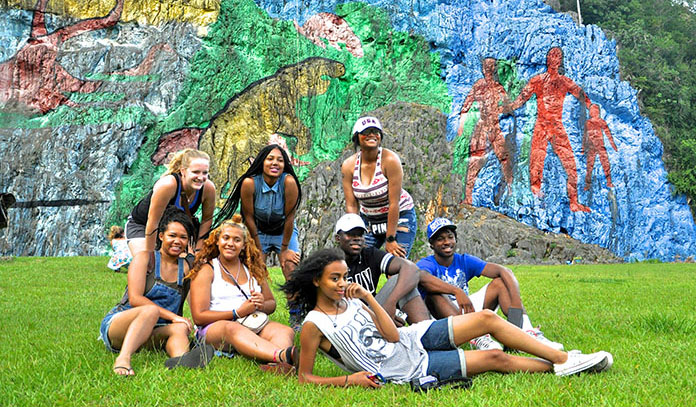 (Anacostia D.C. Public School in Cuba.)
FLYTE partners with high schools from low-income areas (rural or urban) across the United States. At FLYTE, we look for educators with a commitment to providing their students with leadership opportunities, imbuing them with passion for travel, and a curriculum that aligns with their destination with academic outcomes.
We look to fund trips that are well outlined and thought out with clear educational and cultural goals.
FLYTE opens up applications multiple times per year for teachers around the country. The process varies in length but is generally two months from application to funding. Below is our criteria and application link: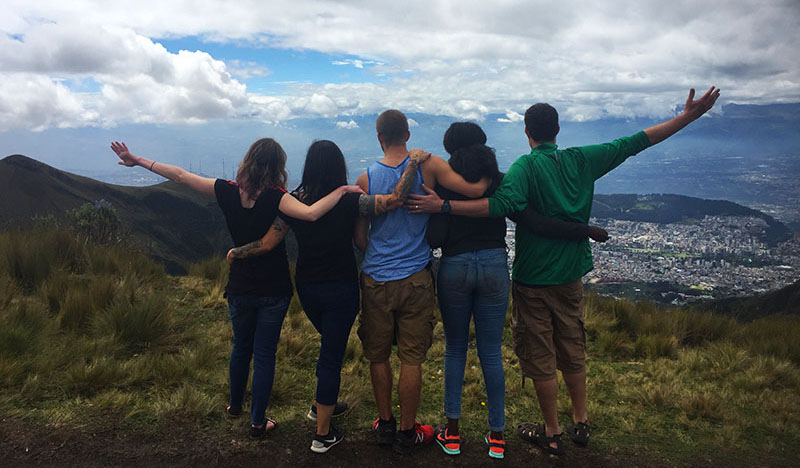 (Excelsior Academy students on field trip in Ecuador.)
Your school must demonstrate the following:
At least 40% of your students are receiving free and reduced price lunch.

You have a clear alignment with your academic coursework and the trip location for which you are applying, and can adequately demonstrate that this trip adds an educational component and context to your classroom.

Your students are between the ages of 14-18, enrolled in high school at the time of the program.

Your trip is for no more than 20 students.

All of your students are legal residents of the United States.

You have support from your school administrators and leadership to take your students abroad.

You have an outline of costs for your trip and draft itinerary.

You will be able to have at least 3 chaperones for your trip who will be able to pay or fundraise for all or some of their expenses.

Program requirements and student commitments must be able to be fulfilled during the course of the academic year (or within 3 months of program return) include:

Student contributions to a travel blog, updated before, during, and upon return of the student trip
Cultural and geographic research projects conducted, leading up to the program departure
A post-trip writing project about what they learned
We have a rigorous application process and will ask that you provide clear educational goals for your trip and it is important that you have the support your school administration. Parents will also need to sign release forms for their children.
Our 2018 Application Period is now closed. Please sign up for our newsletter to receive information about our next program.